Master Your Energy, Master Your Life
ELITE Personal Training for your energy body with our 4 Step Process. 
Just like you hire a personal trainer to strengthen and develop your physical body; we cleanse, energize and develop your ENERGY BODY for holistic wellness.
4 Step Transformation Process
As MCKS would say, "Without awareness, there is no inner transformation." We resolve your crisis through awareness around your chakras, aura and meridians and become conscious of their influences on your life. This newfound awareness forms the foundation of your moving forward fast.
Step # 2
REMOVE
Diseased Energies
Negative or blocked energies can obstruct your energy flow, manifesting as stress, sabotage and disease in life and business. Through Pranic Healing, we aid you in identifying and removing these energy blockages to restore health, promote harmony and gain resolution.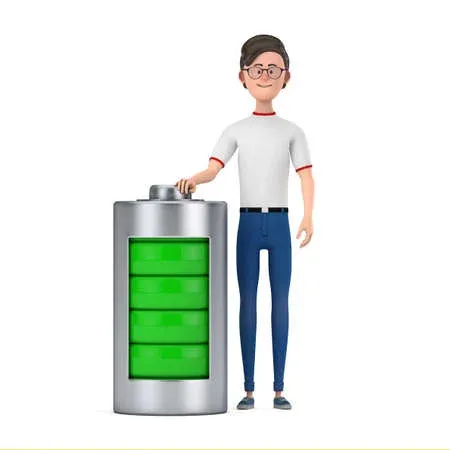 Step # 3
ADD
Positive Energies
Next, we employ advanced Pranic Healing techniques to infuse your chakras with positive energies. This replenishment will empower you to attract health, love, success, and inner peace into your life and get you on the other side of the crisis. 
Step #4
TOOLS for Lasting Transformation
True transformation is not a one-time event but a lifelong journey. We will equip you with tools and practices to ensure your transformation is deeply-rooted, sustainable, progressive and immune to future crisis'. 
"Character building is a manifestation of your spiritual development." -MCKS
"Without awareness, there is no inner transformation." -MCKS
Take the reins of your transformation.
Whether it's daily live meditations, self paced home study programs, engaging live mini workshops, or accelerated 1 on 1 sessions, we have a format that suits your needs. We also offer a wealth of free content through our YouTube Channel, Inner Transformation Group, to support your journey.
Your Hero's Journey Begins Here
Now is the time to heal! Your path to mastering your energy, mastering your life begins with a single action. Embrace the hero within you, and commence your journey with expert guidance to a brighter, healthier, more prosperous life today.
Sign up for our Free 14 - Day Double Your Energy, Double Income Mini Series!